Tech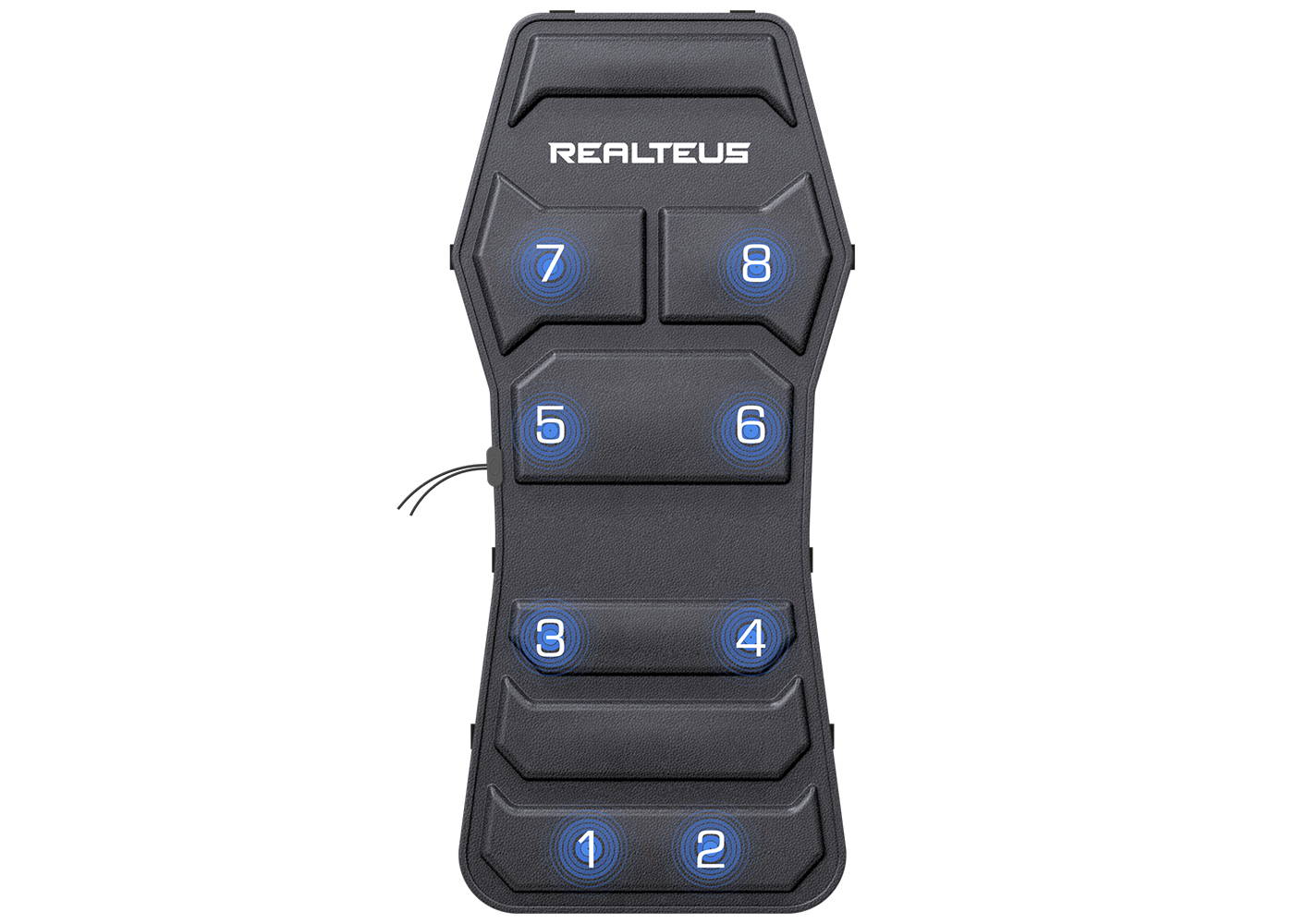 Unique Vibration Feedback
Vibration feedback uses smart technology to create a full immersion experience. Feel the game you are playing thanks to the eight strategically placed vibration zones in the chair. Two intuitive modes of vibration feedback enhance and add a sense of realism to your gaming experience. With ForceFeel you don't feel like you are playing a game, you feel like you are a part of the game.
Smart Sound Capture Mode
Sound Capture Mode for ForceFeel is designed to respond uniquely to the sounds heard in games. Whether it's a boom, crash, or zoom, sound capture mode knows how to trigger the eight vibration zones to create an exhilarating experience. The tactile feedback offered by sound capture mode really makes you feel as if you are part of the game.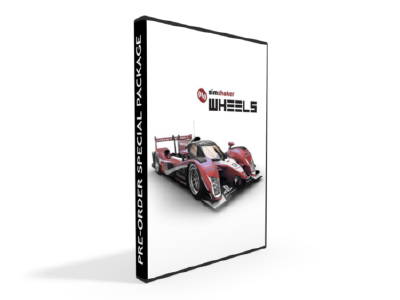 SimShaker software Connection
SimShaker is an exclusive application that connects your ForceFeel pad to your PC. It offers keen feedback and an individualized experience for every user. The SimShaker software mode is primarily for flight simulators and racing games.
iRacing, Assetto Corsa, Automobilista, rFactor 2, DiRT Rally, DiRT 4, Project CARS 1/2, ETS2, ATS, F1 2016/2017, RRRE, DCS World, Falcon BMS, FSX/Prepar3D, War Thunder, AeroFly FS 2 and X-Plane 11.  
Quality Design and Materials
ForceFeel is crafted out of quality materials with the utmost attention to detail. The anatomical shape of the chair can easily be molded to fit a variety of gaming chairs. As you play, the breathable leather and foam padded cushions allow you to relax and fully immerse yourself in the experience of your game.